Featured Sunset Music Video
Sound of the
Future is Now
Federal Moguls Branch Manager, Q-Ball (DJ for Multi Platinum act The Bloodhound Gang), and Shift Supervisor Troy Walsh (MTV.com, Mr. Unlikely), work alongside the Senior Sales Associate, J. J. Sinatra and the Resources and Development, Dave Vegas. 
An American Based record Company since 2009.
Daily Streams
Plays / Downloads
In Store
Plays This month
Sunset Songs Added to Playlists This Week!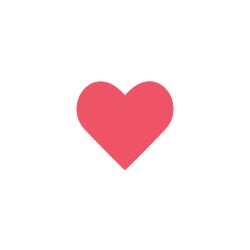 Johnny-Johnny Red Bird by 
Joe Atman featuring The Riohc Choir
You must watch it
Recent videos