[ad_1]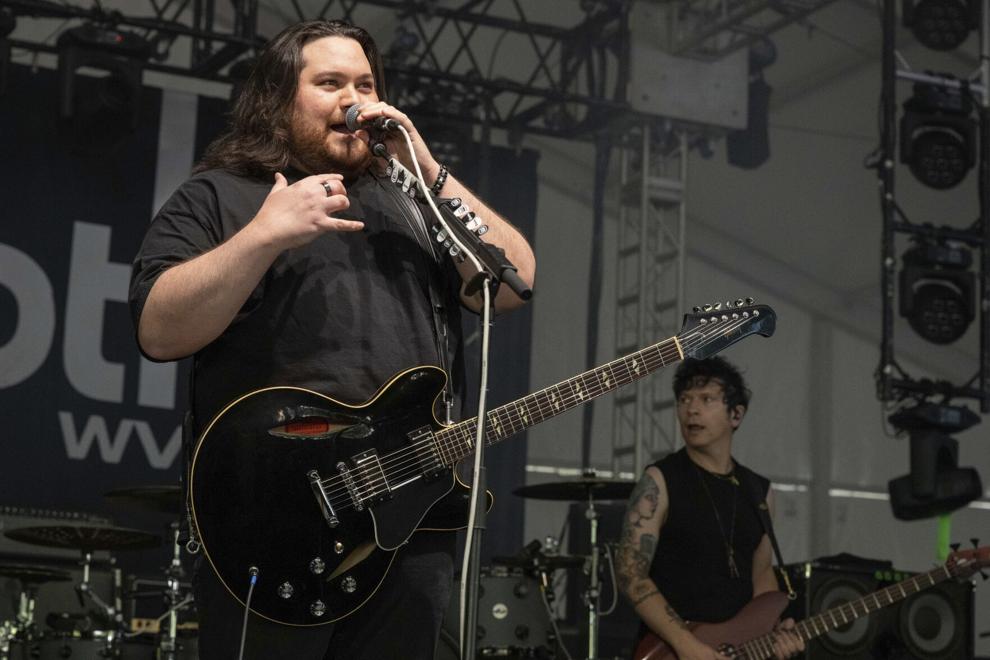 Mammoth WVH with FREAKABOUT, 8 p.m. Tuesday, Bourbon Theatre. Mammoth WVH is the band created and fronted by Wolfgang Van Halen, the son of the late Eddie Van Halen and actress Valerie Bertinelli, that emerged in the last couple of years as one of the leaders of a rock renaissance.
Mammoth WVH, which takes its name from one of Eddie Van Halen's early bands, put out its debut album on which Wolfgang played every instrument and sang in 2021. It features the lead single "Distance," which was released just a month after his father's death, earning a Grammy nomination for best rock song.
That sent the band that he put together on the road for both opening and club headlining gigs, where it earned the reputation as one of the top rock outfits.
"Mammoth II" was released a month ago, with Bertinelli, who calls herself "Wolfie's mom" on social media, making an appearance in the video for one of the band's songs, "I'm Alright." It debuted at No. 1 on multiple charts — independent album, rock album, hard rock album and digital album — and at No. 4 in album sales and vinyl album sales.
Look for Mammoth WVH to play a bunch of songs from both albums when it makes its Lincoln debut at the Bourbon Theatre on Friday. But know you won't hear any Van Halen songs. Wolfie never covers his dad nor his uncle Alex's music.
Tinsley Ellis, 3 p.m. Sunday, Zoo Bar. Longtime Zoo Bar favorite Tinsley Ellis returns Sunday afternoon for a rare live acoustic solo performance on his newly launched coast-to-coast tour "Tinsley Ellis — Acoustic Songs & Stories." Ellis will be performing some of his most popular songs, Delta blues covers and classics by the likes of Gregg Allman, Bob Dylan and Leo Kottke on his 1937 National Steel and 1969 Martin D-35 guitars, tying the songs together with telling stories from his 40 years on stage, in motels and truck stops.
Flatfoot 56 with Bombs Blast, Cutthroat Kids, Danny Attack, 8 p.m. Sunday, 1867 Bar. Last year, Chicago Celtic punks Flatfoot 56 played 1867 Bar with The Rumjacks after the bands put out the joint recording "Brass For Gold," a disc of hard-charging Celtic-tinged, ska-influenced punk.
Sunday, the now 23-year-old band, broke through with 2006's "Knuckles Up" and 2007's "Jungle of the Midwest Sea," and saw its music placed in the TV series "Sons of Anarchy" and the video game "Watch Dog." It will be back at the corner of 14th and O streets, playing its positive, hardcore-tinged, Irish-inflected punk.
Photos: Lincoln North Star and Lincoln Pius X battle in a city matchup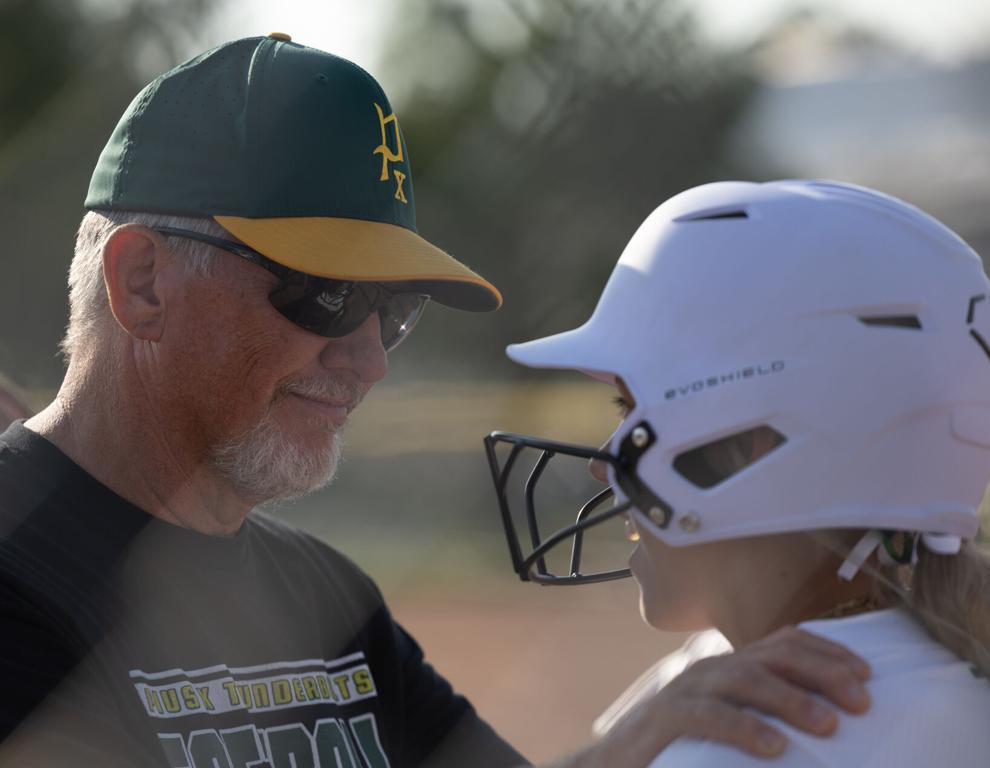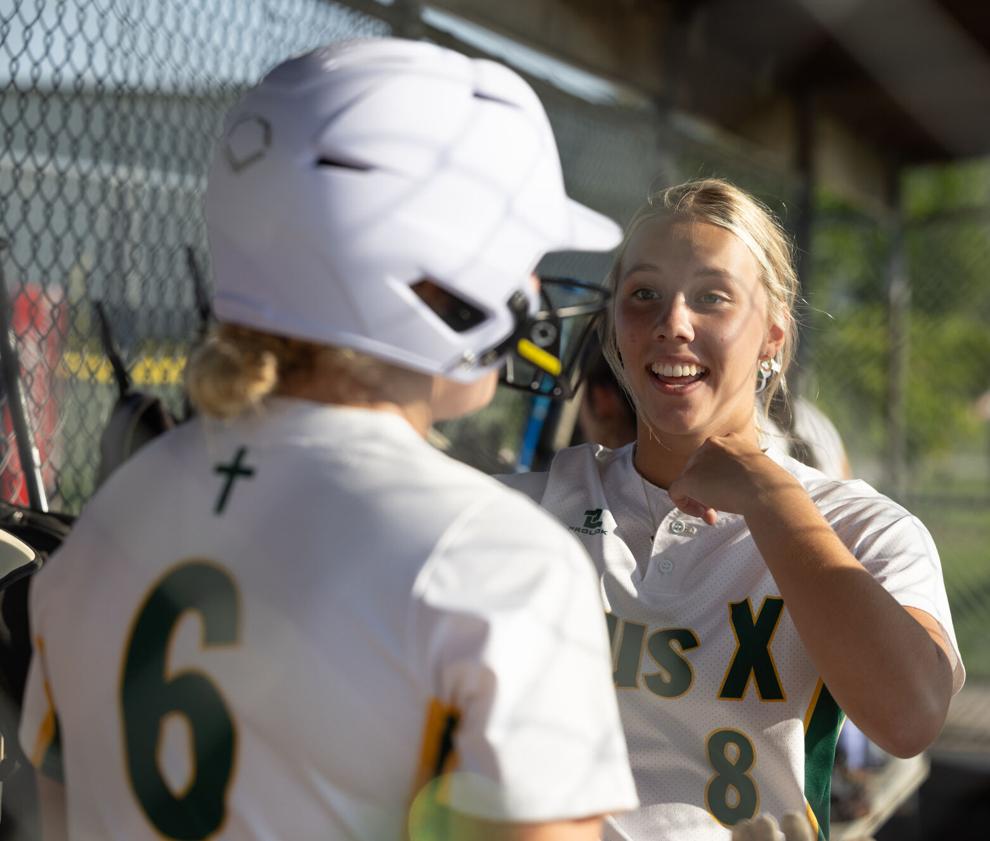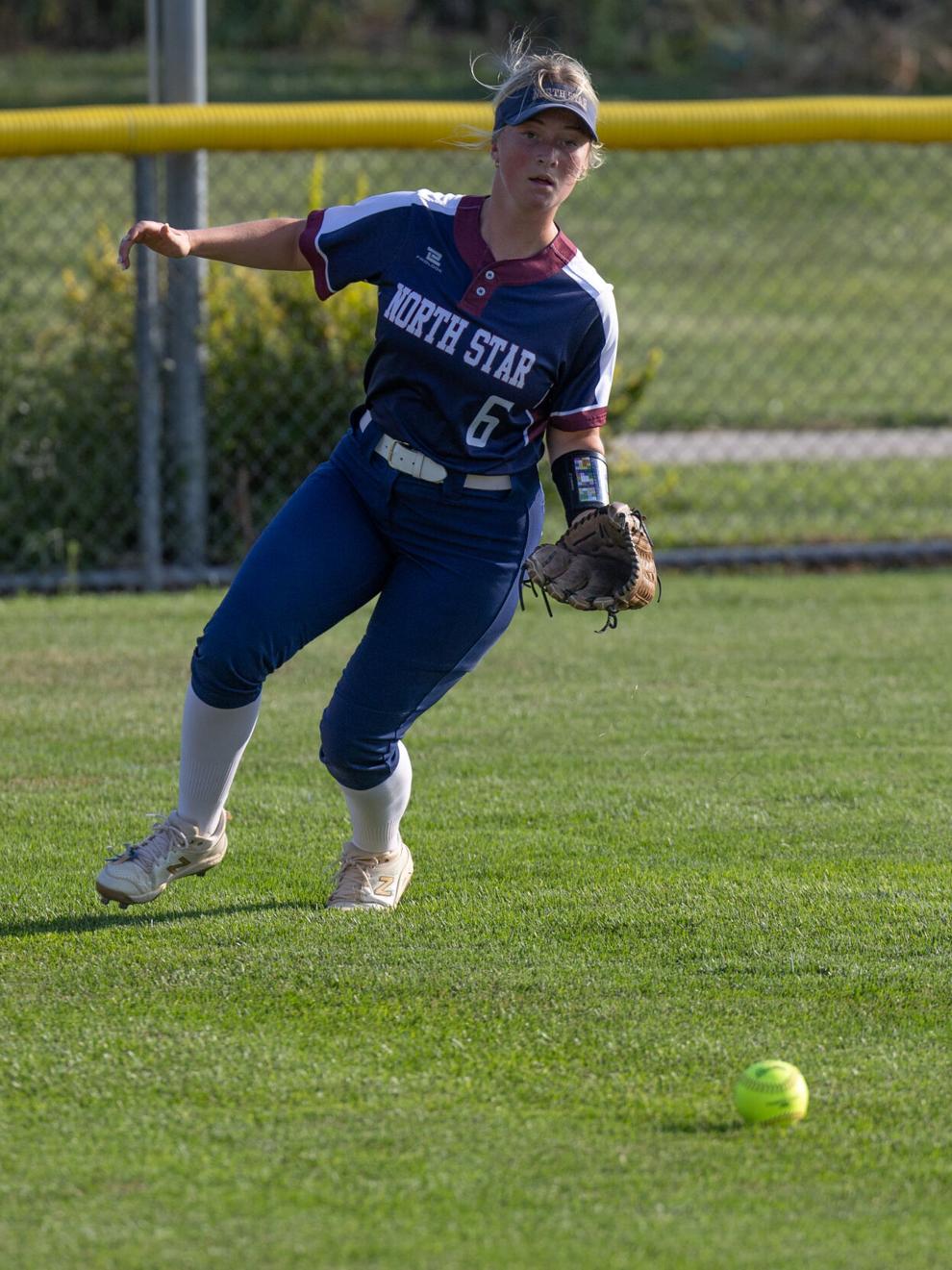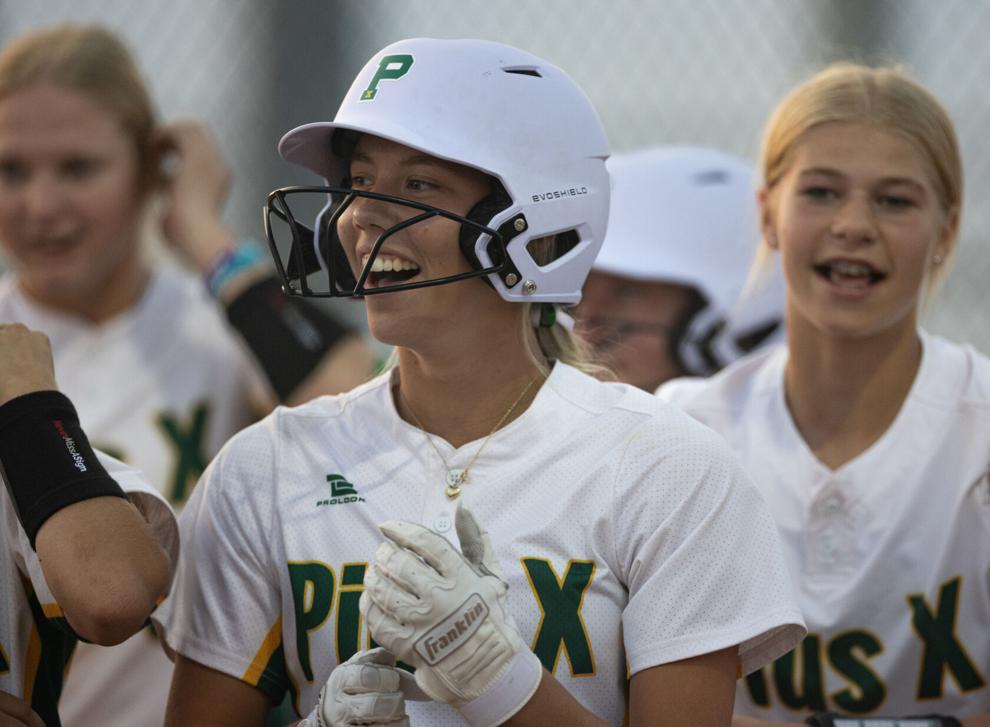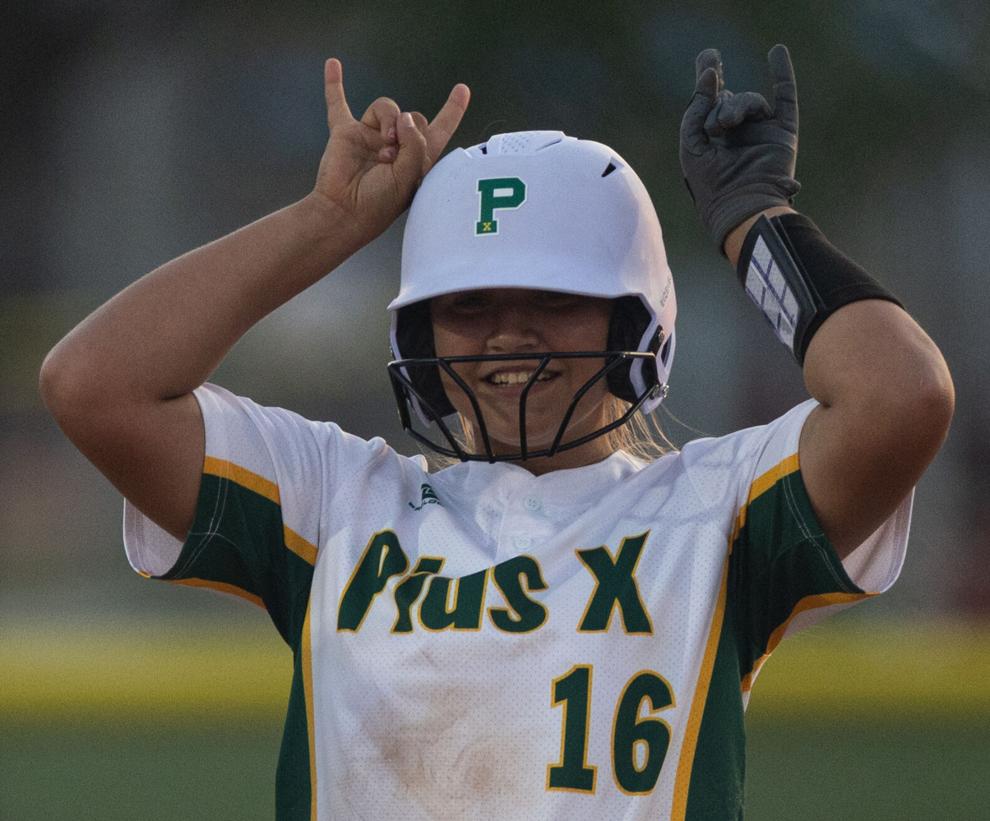 Reach the writer at 402-473-7244 or kwolgamott@journalstar.com. On Twitter @KentWolgamott  
[ad_2]
Source link