[ad_1]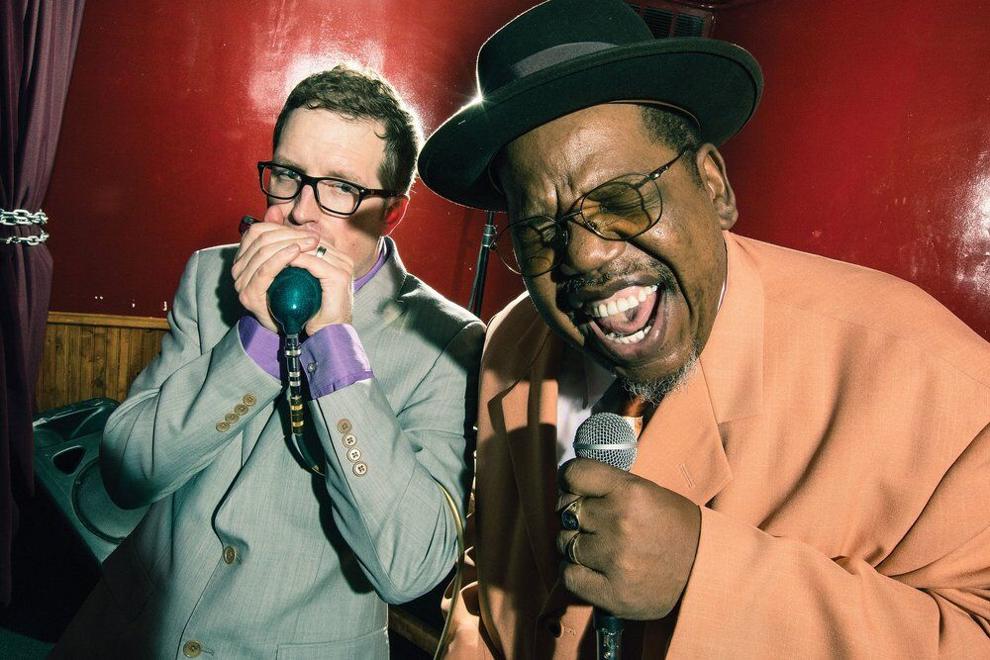 Free musical performances will take place in 217 registered venues across Madison on Wednesday as part of Make Music Madison, a daylong, international celebration of music that's been going on in the city since 2013. But while 217 may sound like a lot, some neighborhoods have been left out of the festivities.
Enter "Neighborhood Mainstage," a new initiative designed to help community partners create a musical hub in previously underserved areas. This year's "Neighborhood Mainstage" venue will be Penn Park, featuring 10 different acts from noon to 9 p.m. Wednesday.

Truck sculptures outside Cafe Coda will become instruments during Make Music Madison
Traditionally, Make Music Madison serves as a matchmaker, teaming volunteer musicians who want to perform with locations willing to host them. While the citywide event is designed for musicians of all ages and skill levels to perform, "We realized that there certain communities in Madison where it was harder for them to participate on Make Music day in the same way other communities were," said Make Music Madison managing director Meri Rose Ekberg.
"There were various reasons for that," Ekberg said. "One, for instance, is that these are areas of lower home ownership rates, and a lot of our shows are with homeowners, who have yards and driveways" to offer for outdoor performances.
Neighborhoods with fewer Make Music performances in the past also might have fewer arts centers, music-centered businesses and coffee shops, which are a common host for musicians on June 21.
"Neighborhood Mainstage" is designed to partner with community centers within these areas "to do a really neighborhood-focused event at a local park," Ekberg said. This year's partner is the Boys and Girls Club of Dane County. Next year's partner will be the East Madison Community Center.
"It's really intentional, and I do a lot of the administrative work, but there's a community planning team that really takes the lead on decisions, in the hope that this continues going forward," she said. "The hope is that we can build really unique, special programs for these communities."
[ad_2]
Source link