[ad_1]
The warm weather gave families the incentive to enjoy a cold cup of ice cream at Nebraskaland Days Family Night on Monday.
The annual event offers folks the opportunity to take an evening to play games, listen to music along with eat ice cream treats.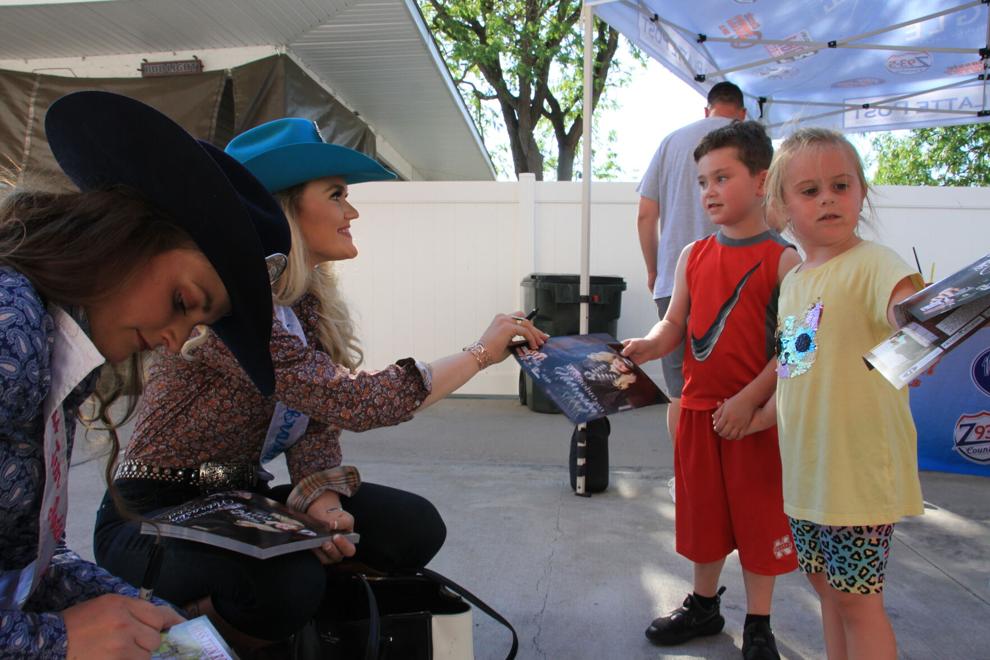 Kiley Barwick and Blaine Garrelts provided the entertainment with some classic country music in the shade of the pavilion.
Adam and Kimberly Utecht of North Platte and their children, Natalie, Allison and William took advantage of the time for fun as a family.
"We pretty much come to Family Night every year," Adam said. "It's been 10 years plus. It's nice family, wholesome fun usually with good entertainment."
He said his kids get to play in the bounce houses and eat free ice cream.
"You can't go wrong," Adam said, "and it's always a warm, summer day."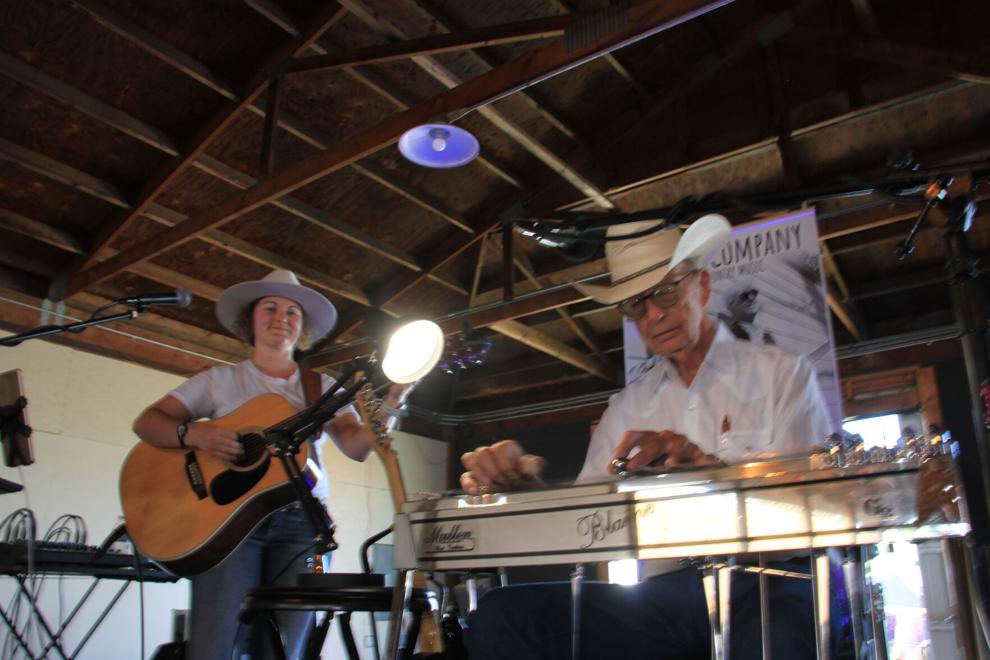 Pastor Vaughn Fahrenbruck of The Rock Church, said the annual event offers what its name implies — a night for families.
"All the churches from the North Platte Ministerial Association — those who want to be involved — come out and we all host different things," Fahrenbruck said. "We have ice cream, we've got roping, we've got carnival games, live music, petting zoo, Fun Jumpz, you name it."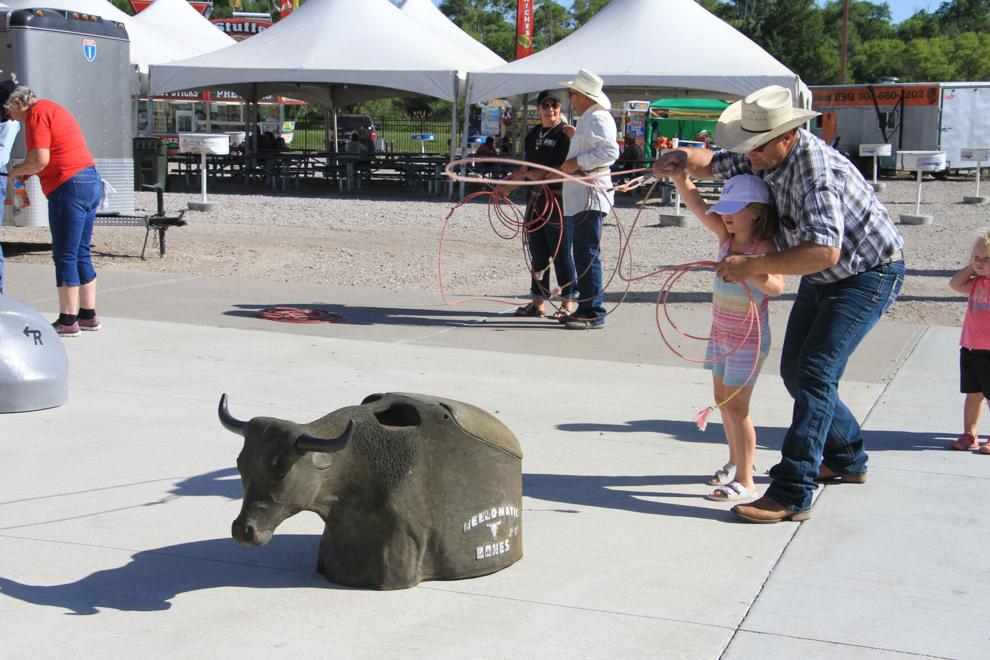 He said the event is sponsored by the capital "C" church, the Christian community as a whole.
"Nebraskaland Days has a lot of different things going on," Fahrenbruck said, "but the churches wanted to have something so the families could come out and have a good time and it's free."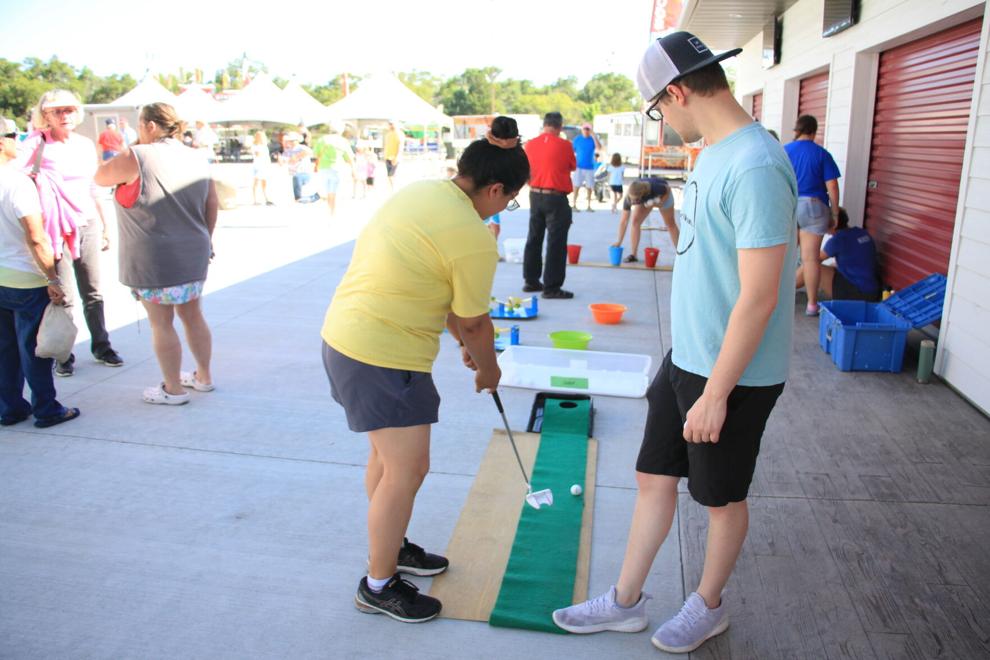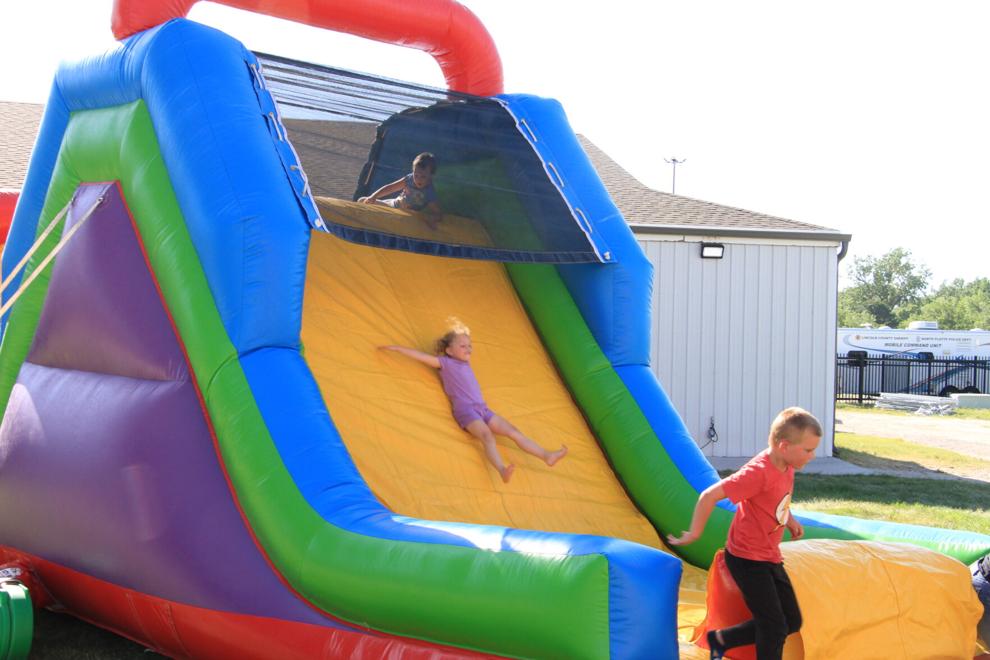 [ad_2]
Source link