[ad_1]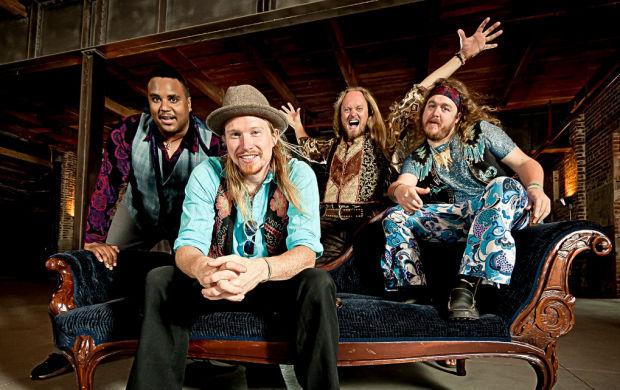 Kris Lager's Conduit Live, 8 p.m. Friday, Bourbon Theatre. It's variety show time at the Bourbon Friday when Kris Lager presents "The Conduit Live."
The show will feature veteran Lincoln-moved-to-Omaha touring musician Lager fronting a nine-piece band that will include special musical guests including Aly Peeler and Kristen Taylor. St. Louis musician Jackson Stokes, who tours worldwide with the Allman Betts Band, and just released a version of Sister Rosetta Tharpe's "Didn't It Rain" with Lager, will also join the band Friday.
There will be magic from Omaha native 'Tricky' Trevor Groenjes, comedy from Lincoln favorite Richard Reese, DJ sets from Mr. West bookending the evening and, throughout the night artist Stephen Kavanaugh will be painting a picture.
Stryper, 7 p.m. Sunday, The Royal Grove. Still heavy and still professing deep Christian faith, Stryper will hit the Royal Grove Sunday for its first Lincoln show in decades. The veteran group came out of the early '80s Southern California hair metal scene with a name taken from a Bible version and a handful of gold and platinum albums before disbanding in 1993. Back together since a 2003 reunion concert, Stryper's been recording and touring heavy Christian rock for twice as long as its original incarnation.
Thelma and the Sleaze with Estrogen Projection, 6 p.m. Tuesday, Zoo Bar. Nashville's all-female, queer riff rockers, Thelma and the Sleaze are back at the Zoo Bar, where they've become a yearly (or so) draw. Led by Lauren "LG" Gilbert, who peppers the performance with oft-hilarious, if unprintable commentary, Thelma and The Sleaze turn Southern rock on its sexist head, add in power pop, a shade of girl group vocals with plenty of swagger.
Curtis Salgado, 6 p.m. Wednesday, Zoo Bar. Fresh off receiving his Soul Blues Artist Blues Music Award, Curtis Salgodo will return to the Zoo Bar to follow up his ZooFest performance last year. Salgado, who's been a Zoo favorite for decades, is known as the man who taught Blues Brother John Belushi the blues, has been playing the club since he teamed up with Robert Cray back in the '80s and came back to Lincoln as he could following a 2017 heart attack that led to triple-bypass surgery.
Bad Wolves with For The Fallen Dreams, Inimical Drive, Arson City, 8 p.m. Wednesday, Bourbon Theatre. L.A. metal band Bad Wolves, who've been Active Rock radio hitmakers since 2018, will make their Lincoln debut at the Bourbon Wednesday. Most recently known for their chart-topper "Sober" the band will rock the O Street venue with their crunching metal that has been streamed more than a half billion times
Top Journal Star photos for May 2023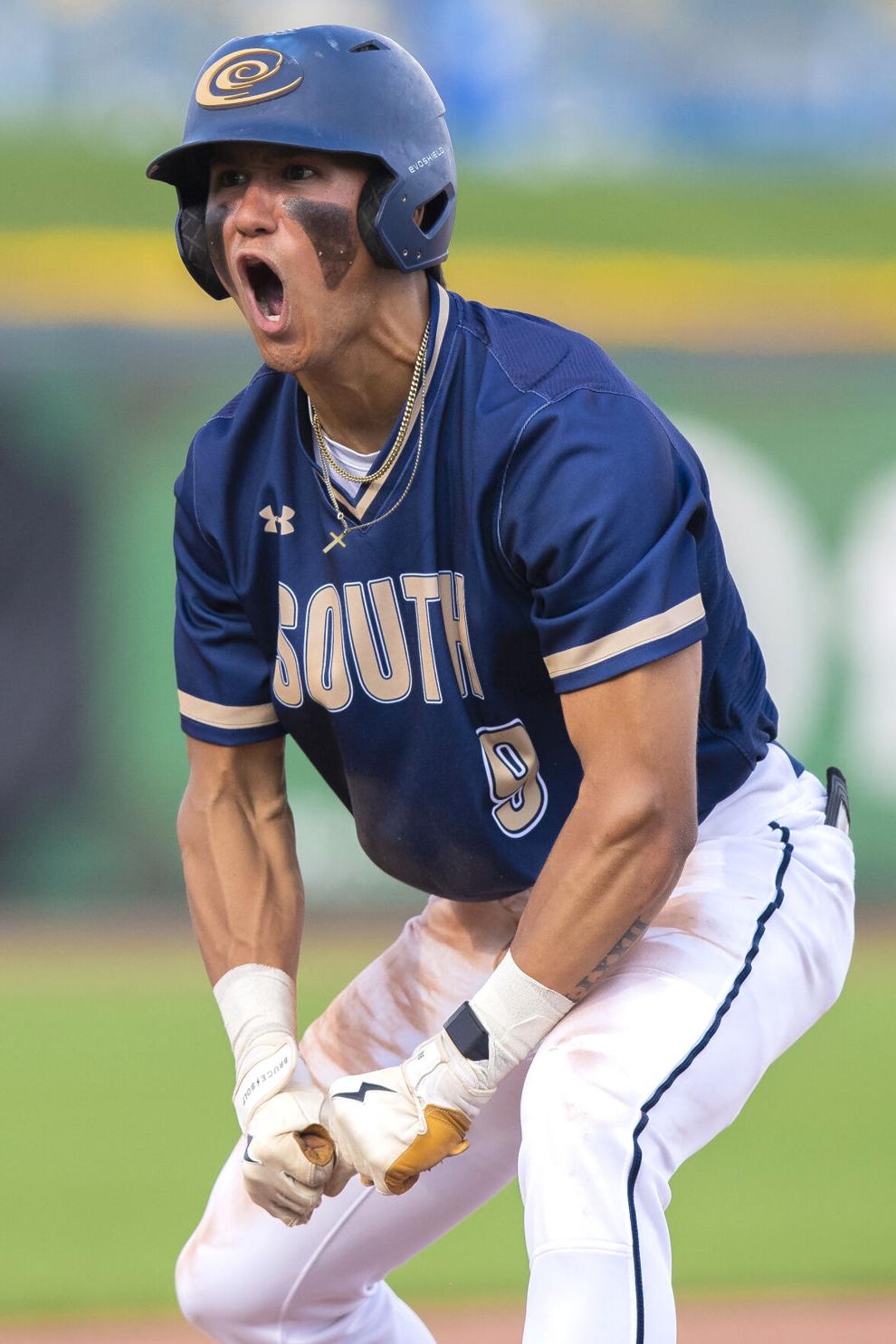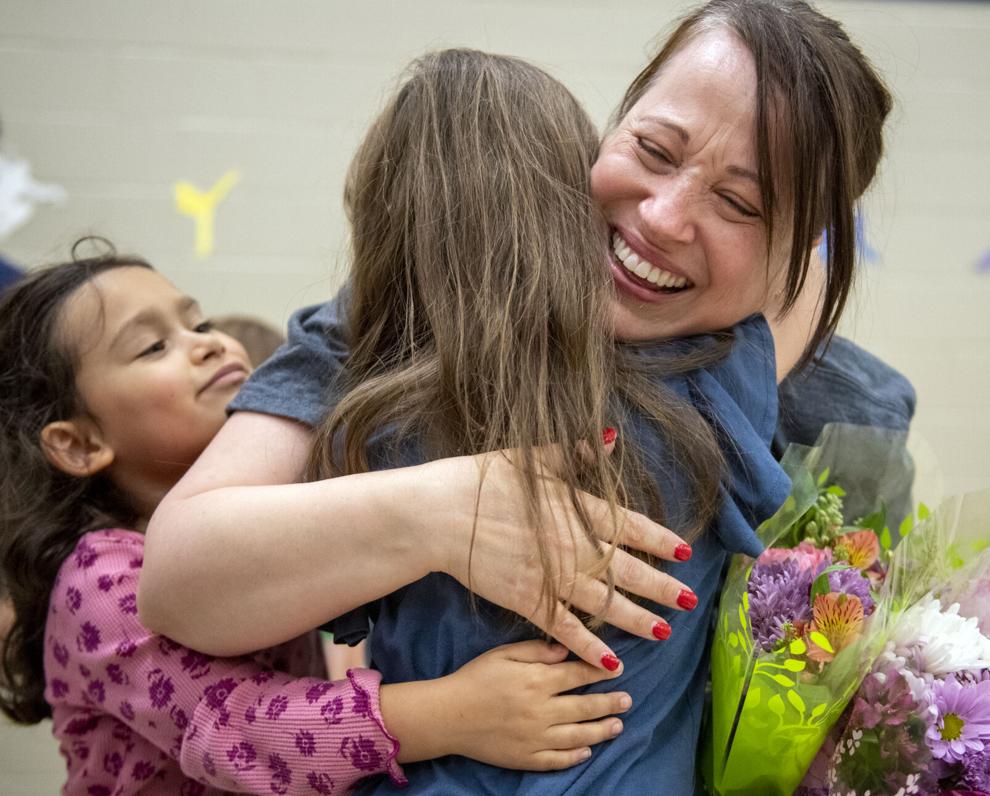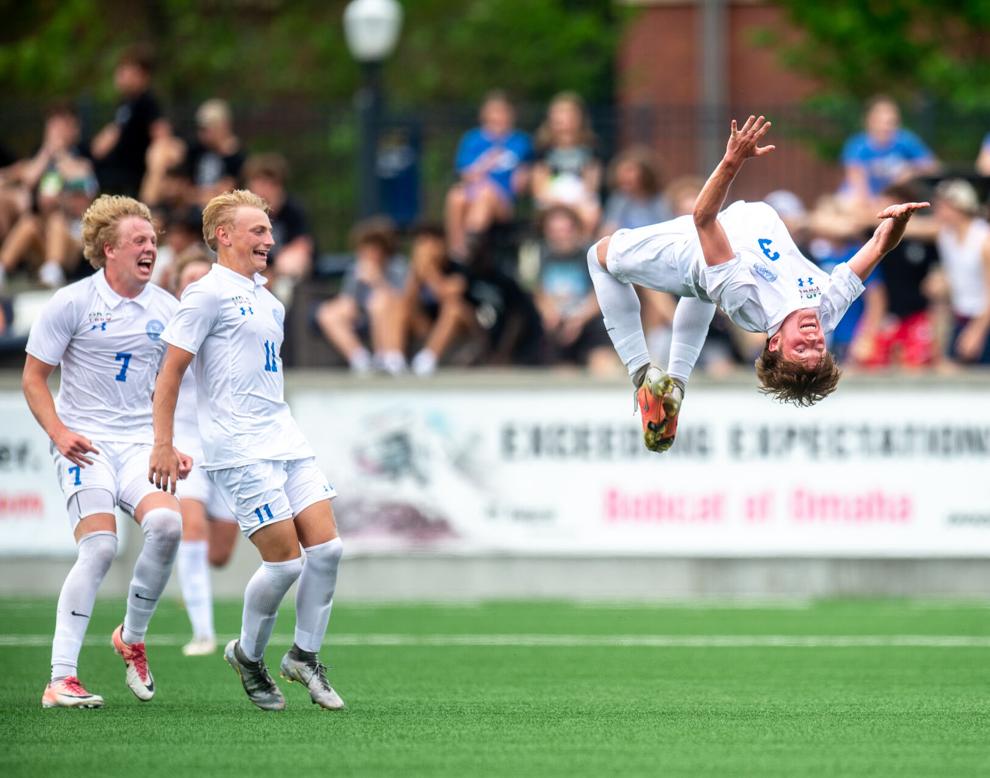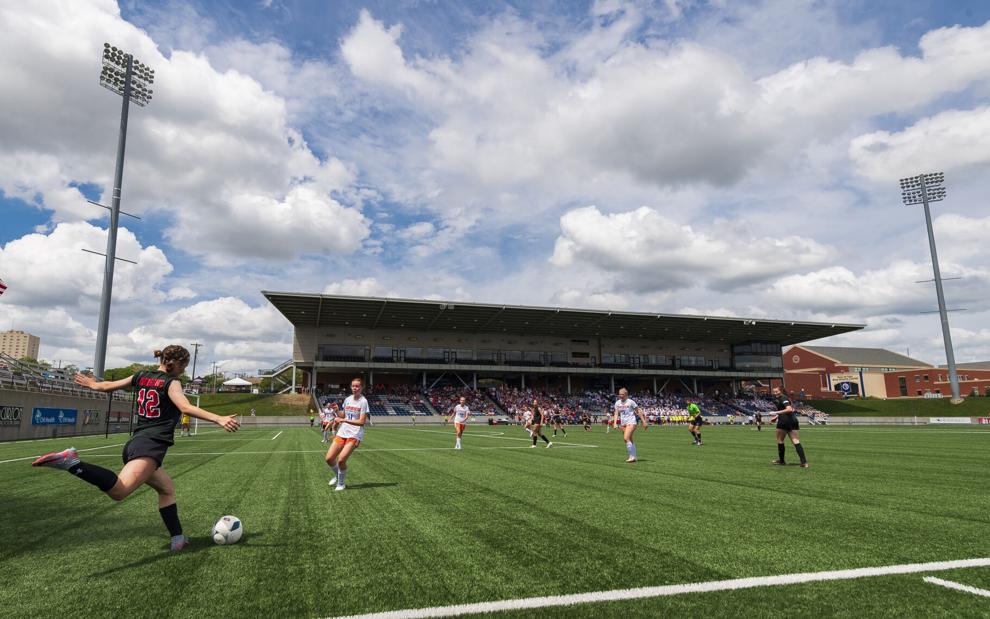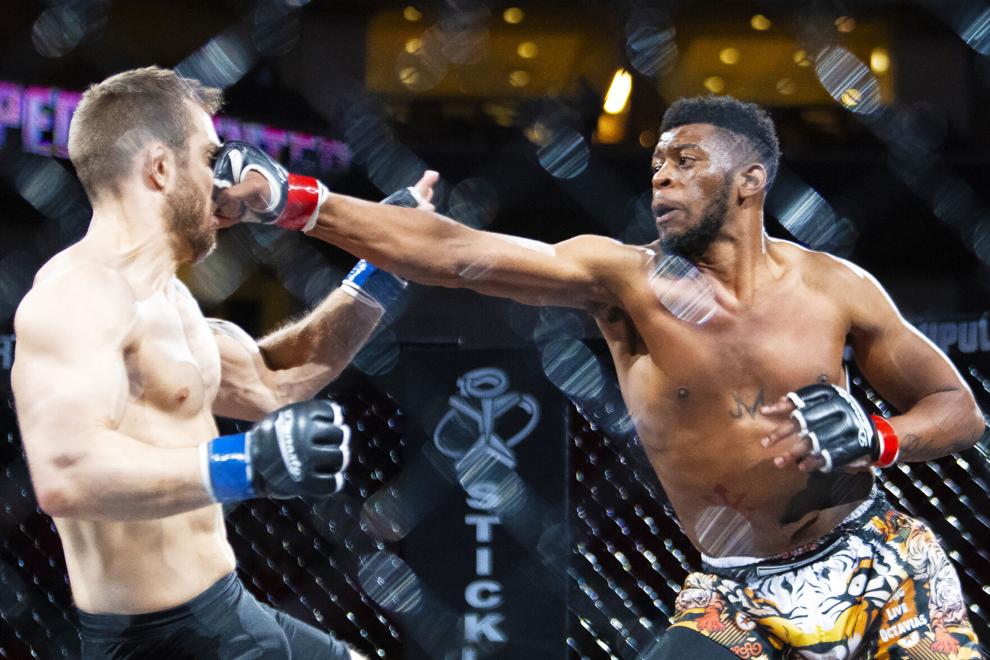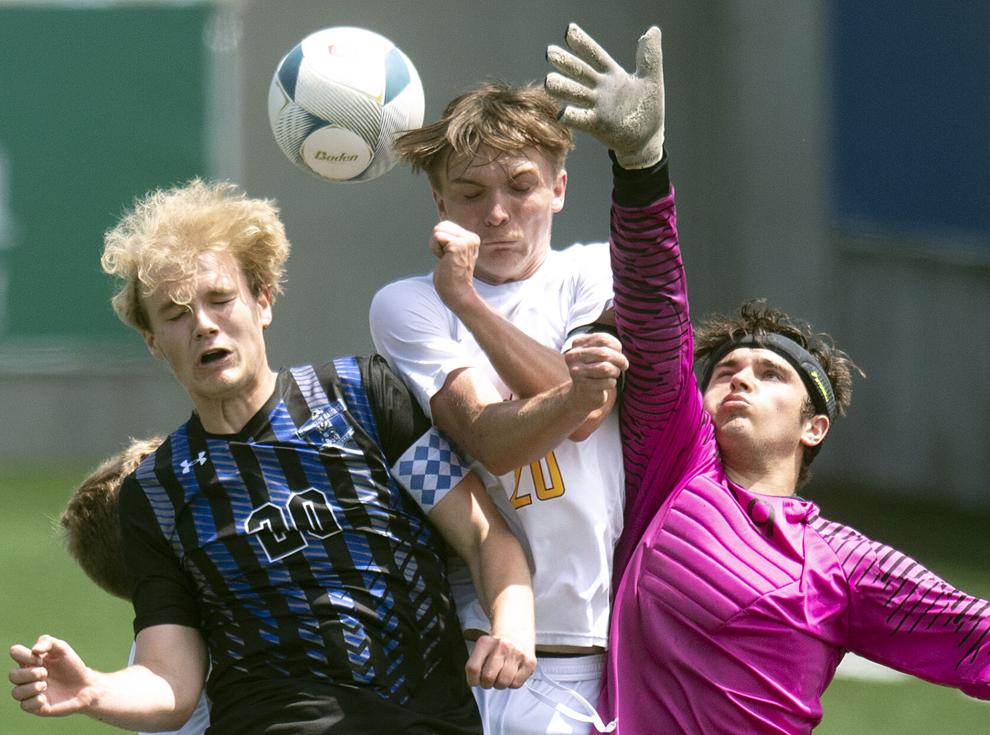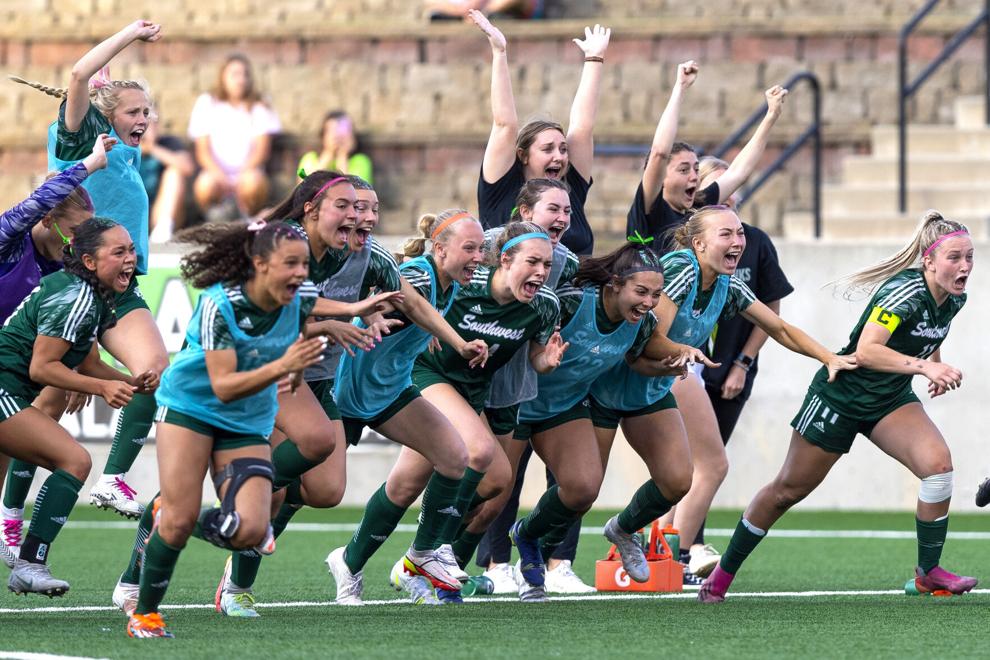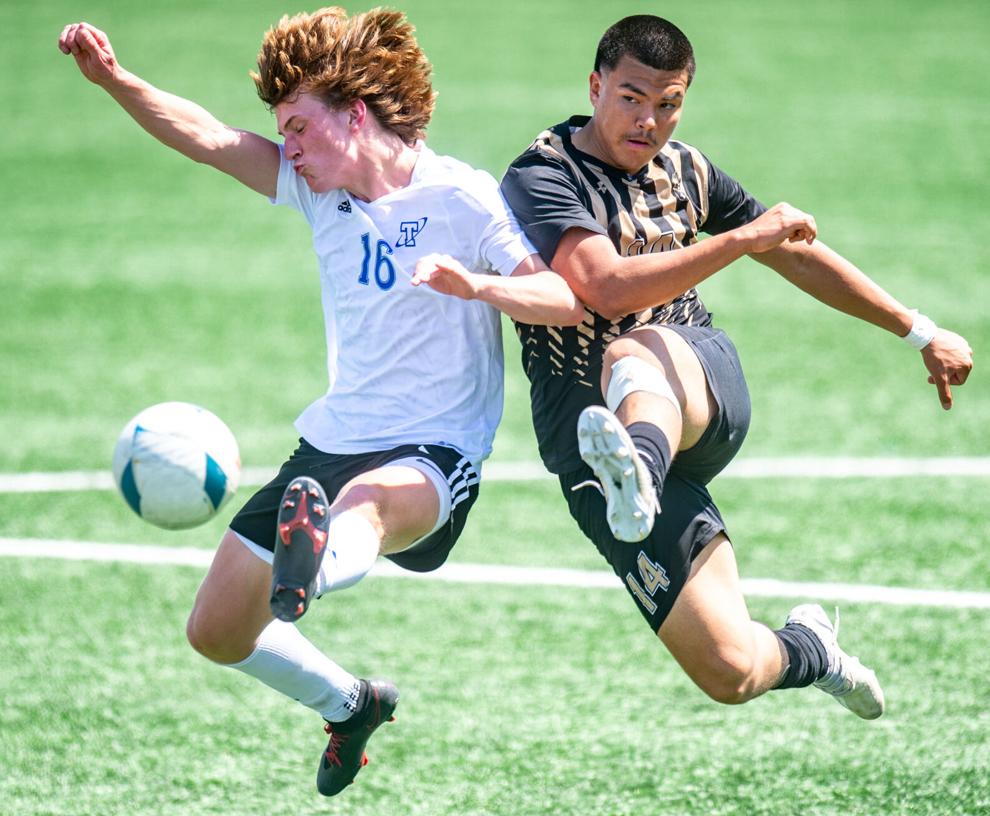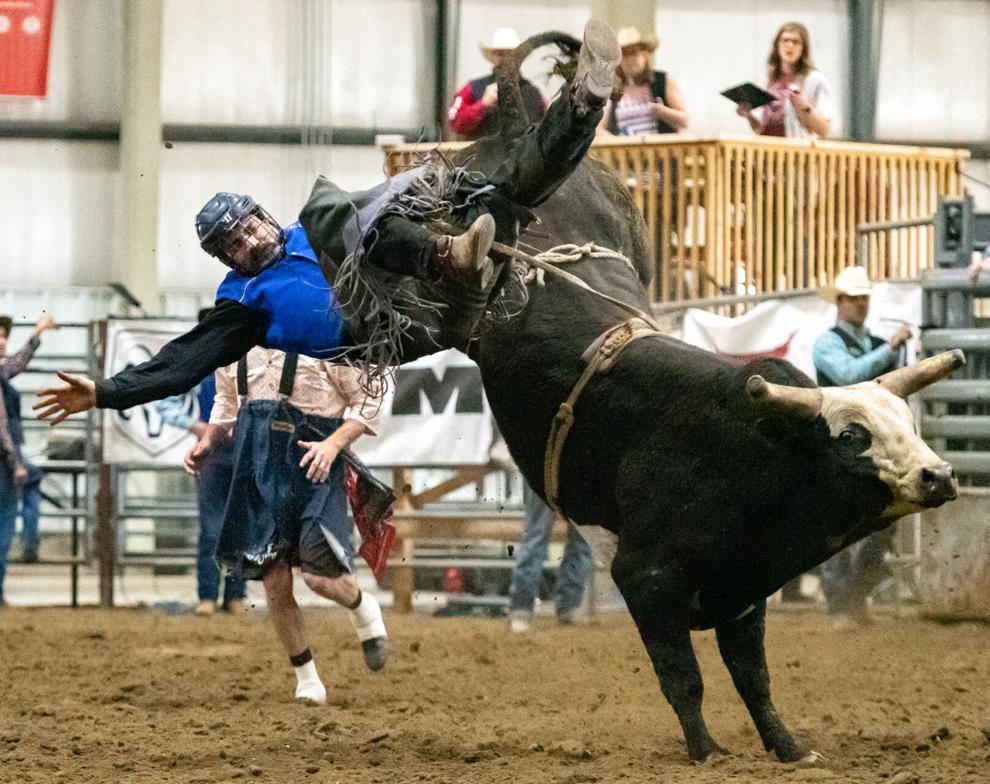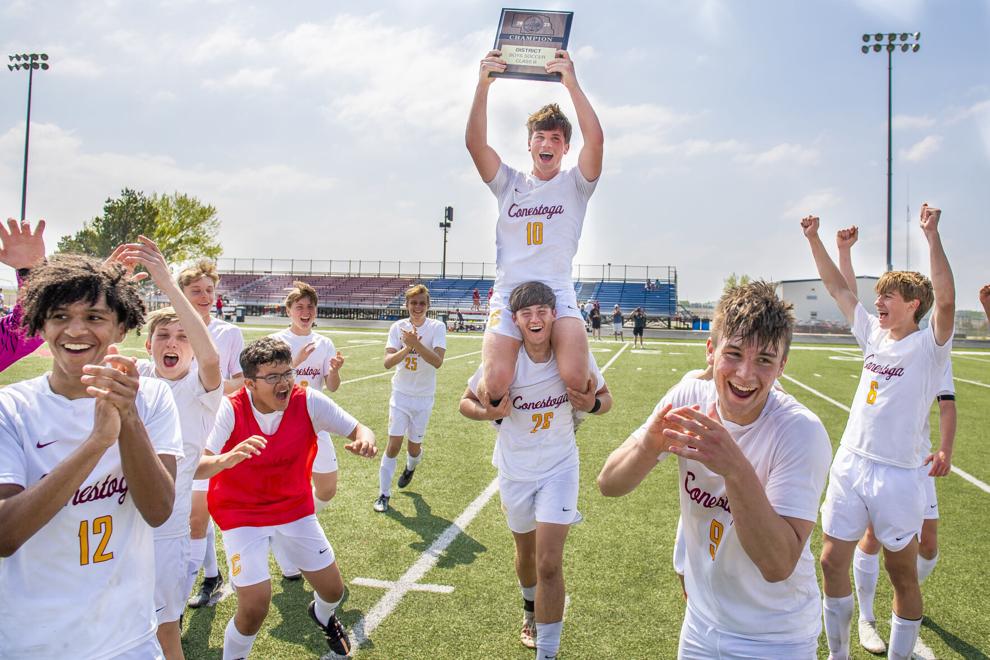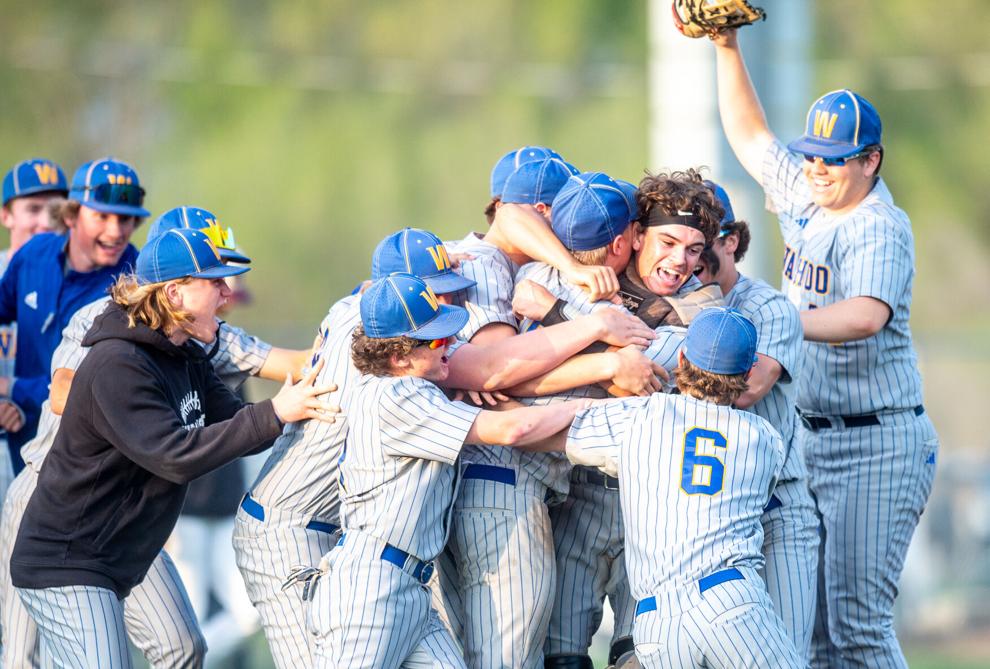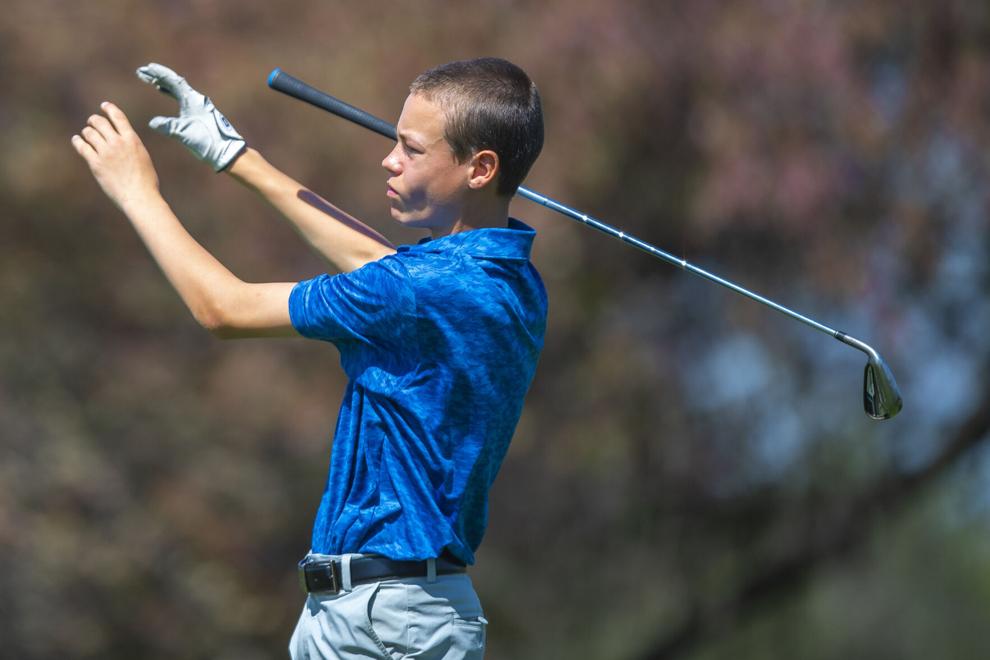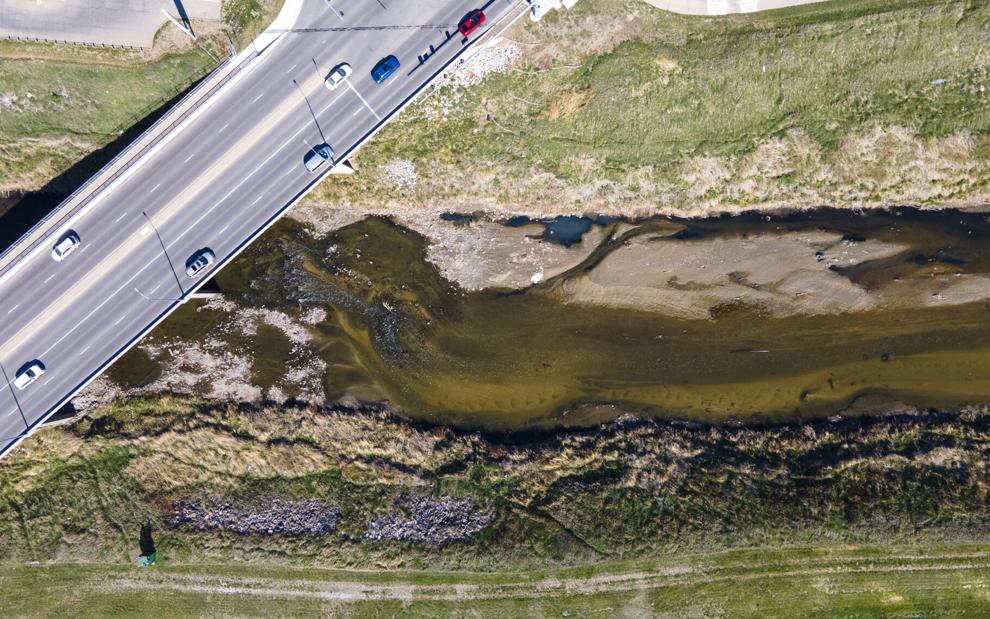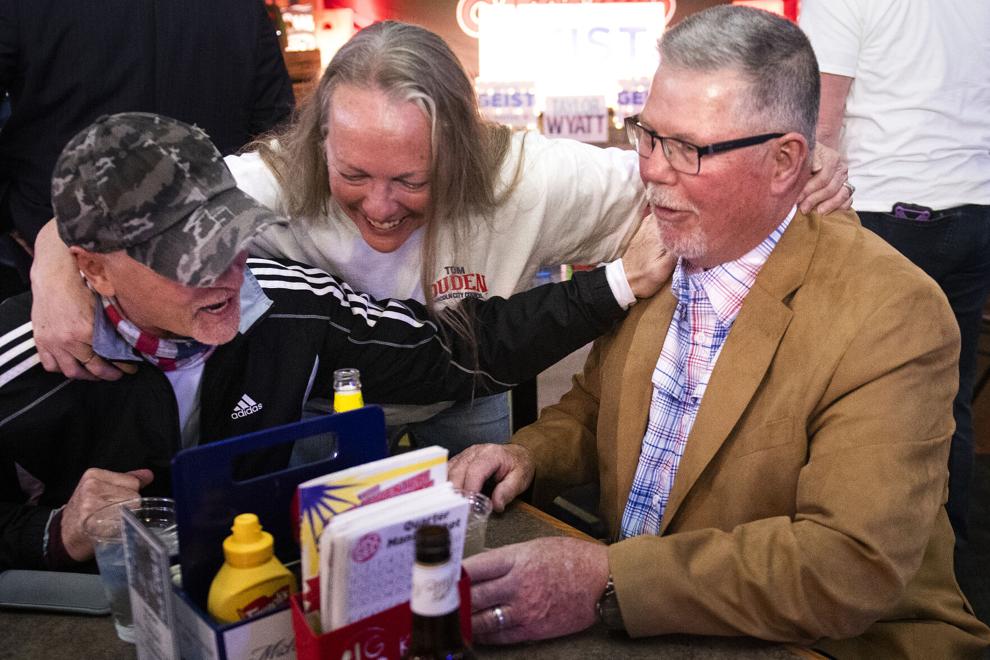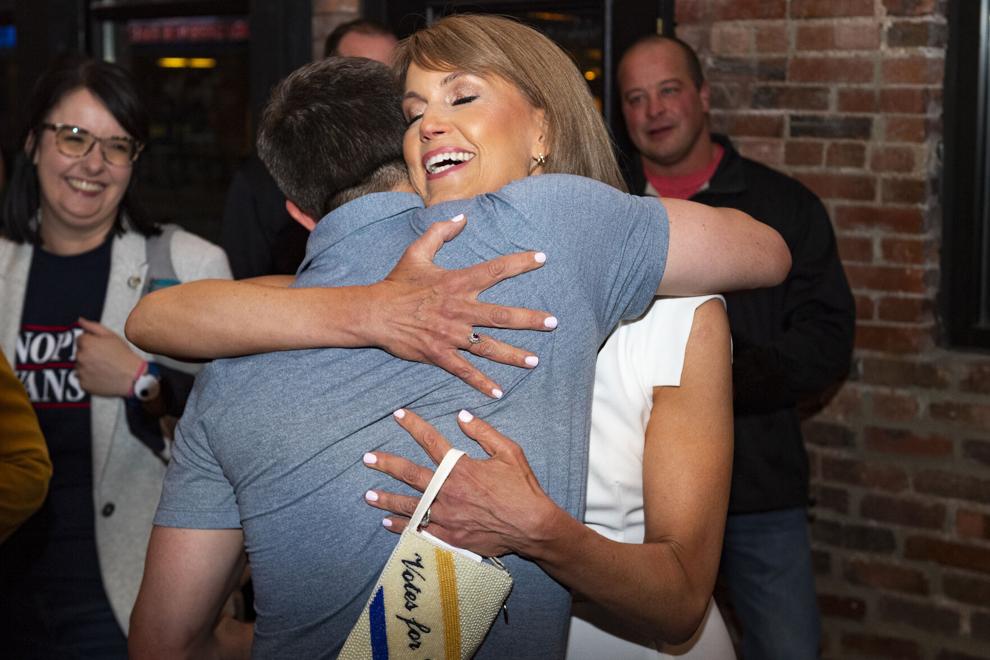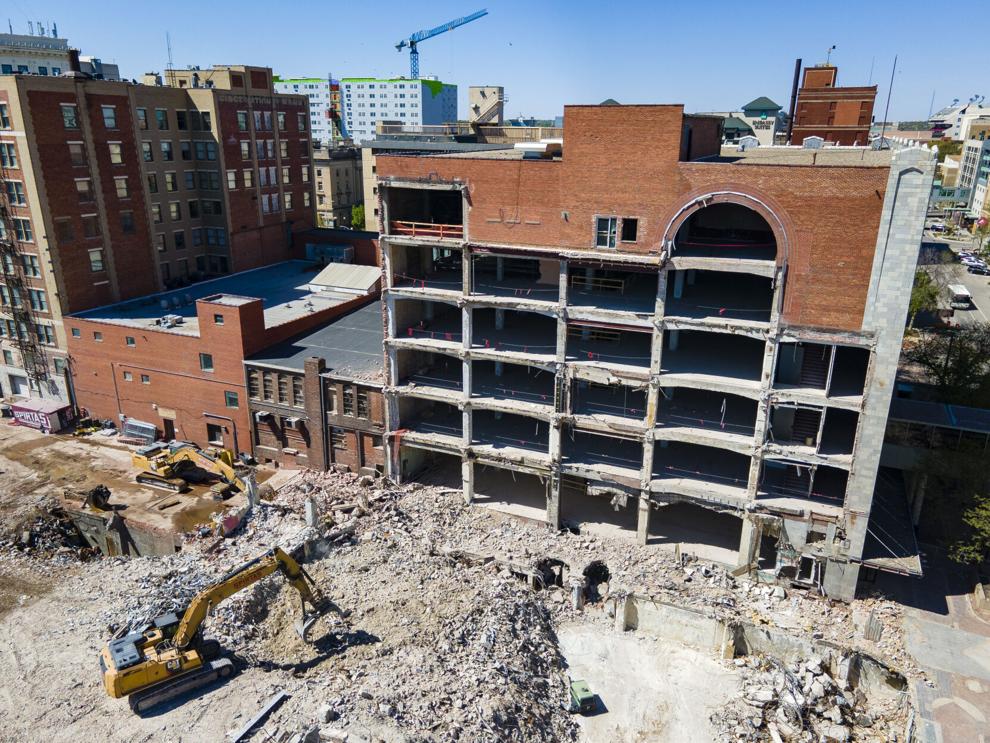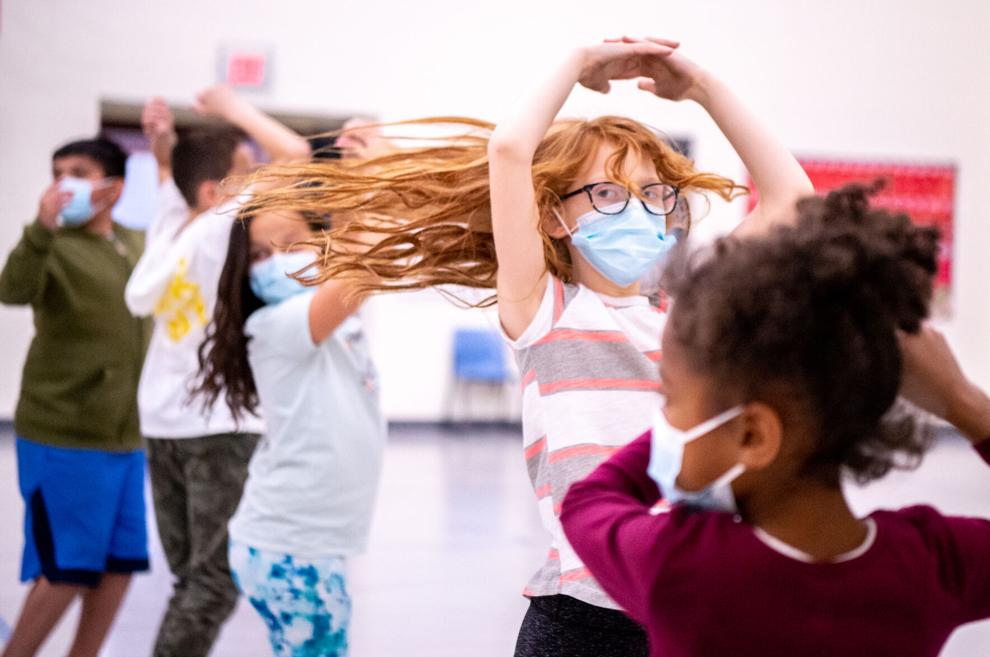 [ad_2]
Source link