Feb. 25 Nashville Praise Symphony Concert Benefits Good News Clubs and Child Evangelism Fellowship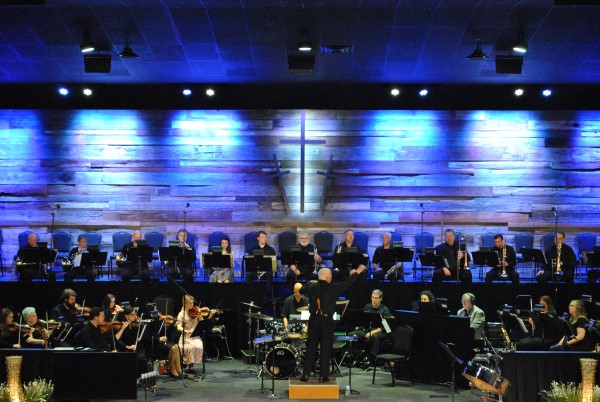 Nashville Praise Symphony, one of Tennessee's most acclaimed symphonic orchestras, will present a night of beautiful inspirational music in Murfreesboro. Founded in 2002, Nashville Praise Symphony is a select group of approximately 50 of the finest church musicians in the greater Nashville area, conducted by Camp Kirkland.
Typical concerts include arrangements of popular hymns, praise songs, classical pieces and patriotic favorites. Child Evangelism Fellowship will present the Nashville Praise Symphony in concert on Saturday, Feb. 25, at 6 p.m. at Northside Baptist Church, 655 W. Thompson Ln., Murfreesboro.
"This is our fourth benefit concert with the Nashville Praise Symphony," said Joy Evans, director of CEF of Middle Tennessee. "These wonderfully talented musicians give so generously of their time and abilities to help support our mission of reaching children across Middle Tennessee with the Gospel. I'm thrilled to continue our association with the NPS in 2023. With their support, this year's concert will help hundreds of children have the opportunity to hear the Good News of God's love."
The work of the CEF involves several programs, including its most notable, the Good News Clubs. In partnership with local churches, Good News Clubs are held in local schools and other community venues to bring the Gospel to children who may not have the opportunity to hear about God's love in any other way. A typical club includes a variety of activities such as engaging Bible lessons, songs, crafts and missionary stories, all focused on teaching children Biblical principles in a way that they can clearly understand.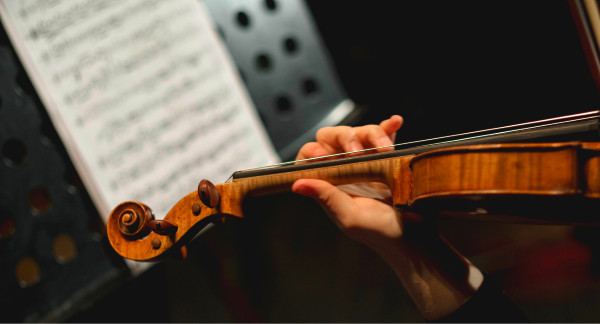 Admission to the Feb. 25 Nashville Praise Symphony concert is free, but a love offering will be collected in support of local Good News Clubs and other CEF of Middle Tennessee ministries.
For more information, contact Joy Evans at 615-244-4373 or info@cefmiddletennessee.com or visit cefmiddletennessee.com.

About the Author