A report from the 'Inside Tesla' exhibition at the Petersen Automotive Museum in L.A. suggests that Apple Music could soon come to Tesla vehicles.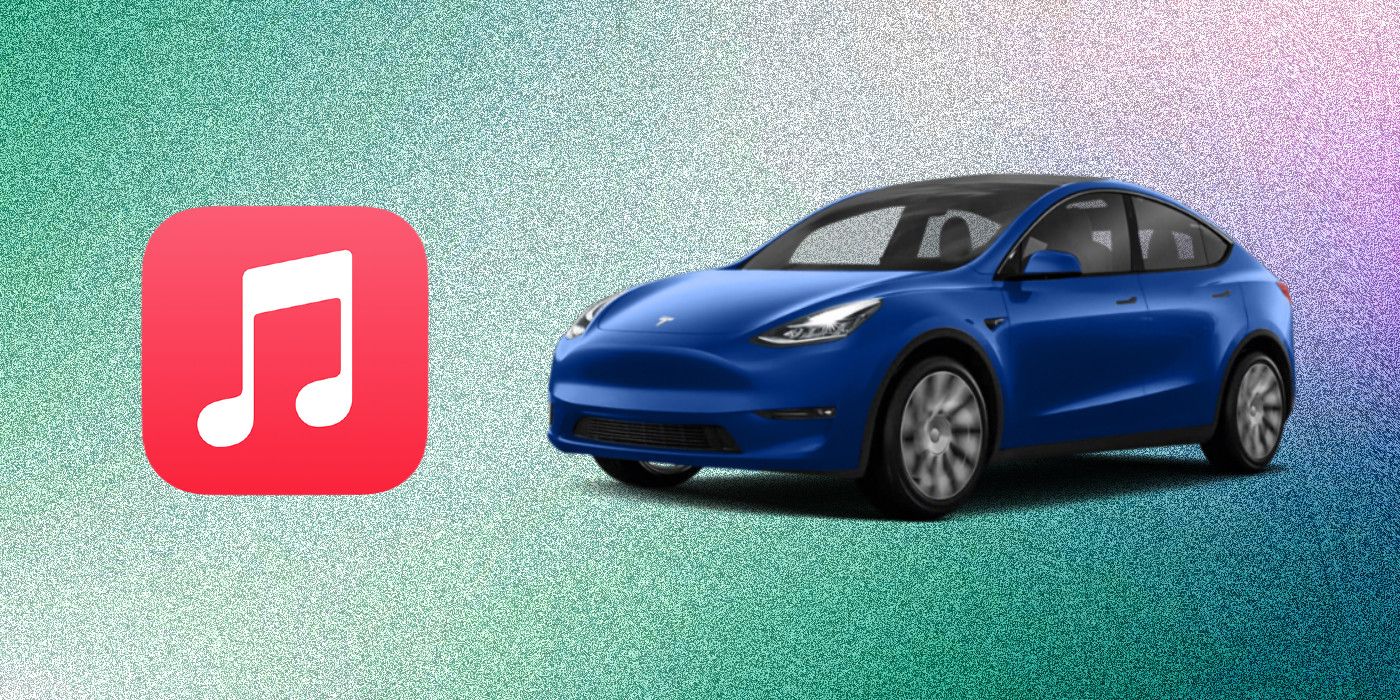 New developments suggest that Apple Music could soon come to Tesla cars. The integration of Apple Music is one of the most requested features from Tesla owners and has often been rumored to be coming to Tesla, but until now, nothing has come of it. In Dec. 2020, an Apple label was spotted on a Tesla, kicking off feverish speculations that the service will be integrated into Tesla vehicles sooner rather than later. However, things fizzled out quickly, and Apple Music remained absent from America's favorite EVs.
The news of the possible integration of Apple Music into Tesla vehicles comes less than a month after Apple raised prices of some of its subscription services, including Apple Music and Apple TV Plus. The former now costs $10.99 instead of $9.99 per month for the individual plan, while the latter now costs $6.99 per month instead of $4.99. The Apple One bundle, which consists of Apple Music, Apple TV+, Apple Arcade, and iCloud+, now costs $16.95 instead of $14.95 following a $2 hike.
Related: How Does Tesla Insurance Work? Safety Score, Explained
Multiple photos, believed to have been taken by Twitter user Aaron Cash (@aaronjcash) at the newly-opened Inside Tesla exhibition at the Petersen Automotive Museum in L.A., seem to show Apple Music running on the in-car entertainment system in one of the exhibits. The image suggests that the vehicle is running Tesla's software version 2020.40.50, which is yet to be rolled out to the public. However, the feature is probably still in the early stages of implementation, as Cash claims to have seen the UI crash after playing around with it for a while. It's not immediately clear when the feature will be ready for a general rollout, but online speculation suggests that it could be a part of the company's upcoming Holiday Update.
Apple Music Is Coming To Teslas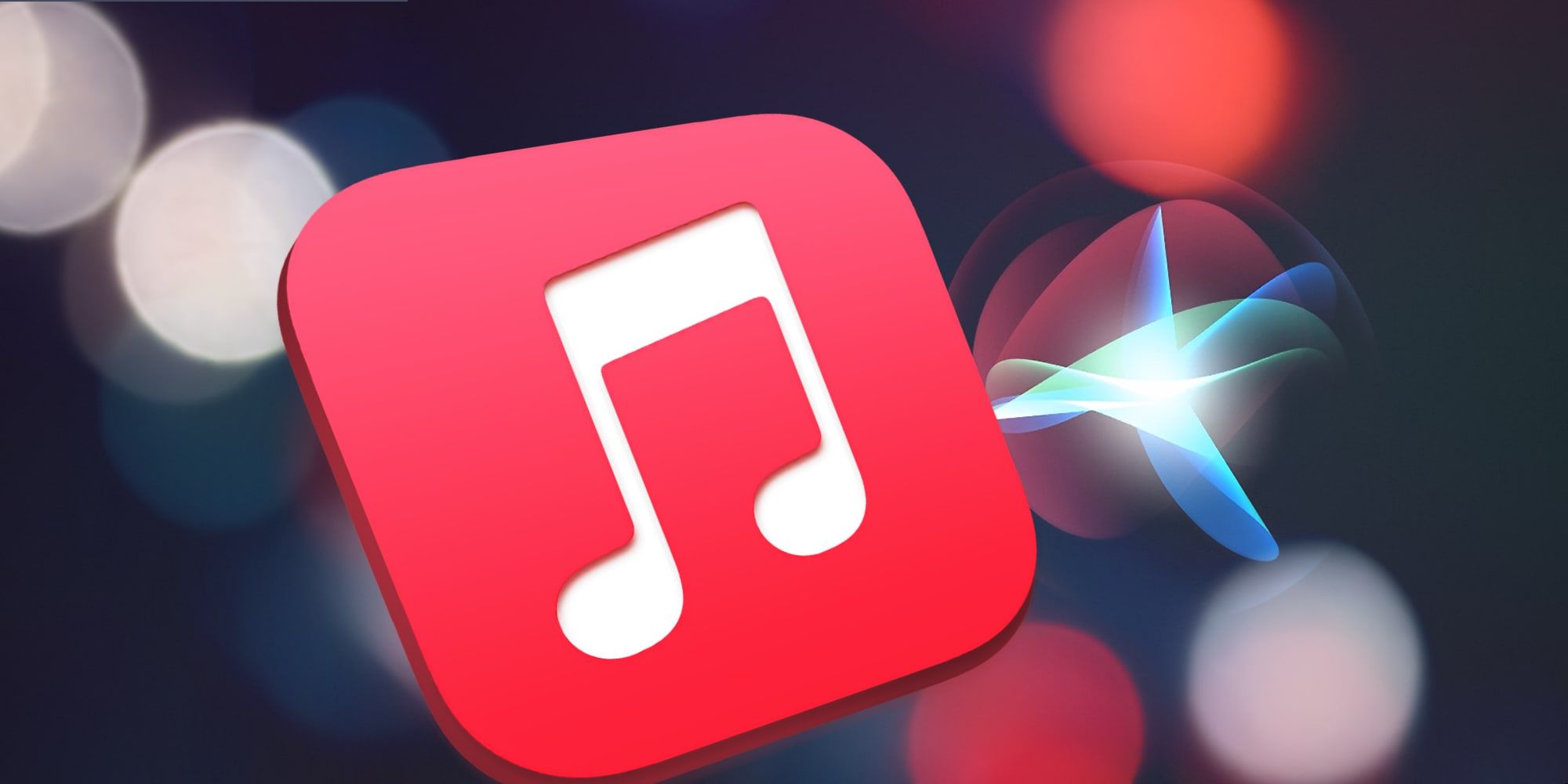 It is worth noting that the world's largest music streaming service, Spotify, has been available on Teslas for more than three years. Back in Sept. 2019, the company rolled out version 10 of its in-car software with the integration of multiple streaming services, including not only Spotify, but also Netflix, YouTube, and Hulu. Tesla has also integrated other popular services into its cars, including the video conferencing app Zoom, allowing users to make Zoom calls right from their Tesla without having to rely on small phone screens.
The integration of Apple Music will be a welcome feature addition for many users who subscribe to Apple's music streaming service. It also reemphasizes Tesla's commitment to high-quality in-car entertainment, both in terms of hardware and software. It should also be reassuring to thousands of Tesla users globally to see it's still business as usual with the electric vehicle company, despite CEO Elon Musk being embroiled in one controversy after another related to his Twitter acquisition.
Next: Should You Buy A Tesla Powerwall?
Source: @aaronjcash/Twitter